Fabrication Engineering
We help manufacturers to submit the best engineering documents with the highest possible quality and the latest technology to the customers
Our multi-disciplinary engineering staff with chemical, mechanical, instrumentation, electrical & civil engineering expertise, enables us to develop client's concept to fruitful completion. Glorious has served refinery, petrochemical, power, chemical and pharmaceutical projects all over the world.
We have expertise in Hypo Electro-Chlorination packages, Waste Water & Water Treatment Plants, Distillation & Solvent Recovery Systems, Adsorption & Absorption Systems, Pilot Plants, Customized Package Skids, Special Purpose Machines and Residential, Commercial & Industrial Properties.
Process
Unit Operations Design
P & IDs, Equipment Layouts, Datasheets
Utility Sizing and Distribution Diagrams
Line Sizing, Hydraulic Calculations
Insulation Calculations with Material Take Off
Piping & Mechanical
3D Modeling, Piping Layouts
Isometric with Material Take Off
Stress Analysis using
Pressure Vessel & Heat Exchanger Design
Fabrication & Assembly Drawings
Civil & Structural
Structure Design, Dynamic Analysis
Foundation Load Calculations.
Detail Fabrication Drawings
Instrumentation & Electrical
Instrument Specifications
Instrument Hook-up & Standard Installation Diagrams
Instrument Locations, Cable Tray Routing
Junction Box and Cable Schedule with Material Take Off
Control System Design (PLC / SCADA and DCS) & Programming Logic Diagrams, Alarms &
Safety Interlocks
Plant Wide Power Distribution Drawings
Motor Control Center Design
Plant Lighting Schemes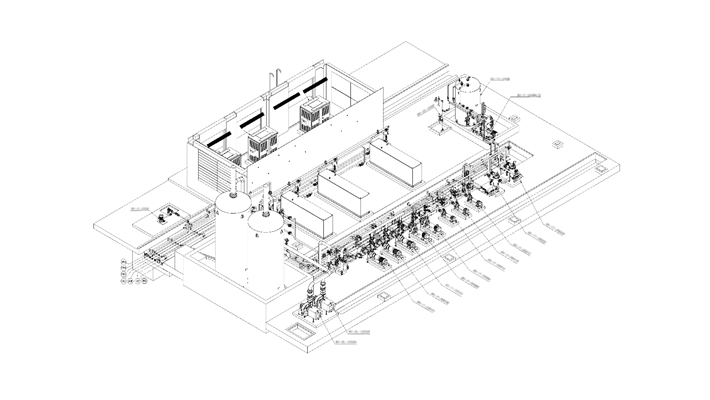 Design Software
AutoCAD
SolidWorks
CATIA
Aspen HYSIS
CAD P&ID
AFT Impulse
PDMS
NAVISworks
CAESAR II
PIPENET PV Elite
Compress
E-Tank
Fluent
GAMBIT
MS Project
Primavera
3D Modeling & Drafting
A global Modular Skid OEM approach us for providing support on their projects. We provide following services
3D Modeling of Skids
Piping Spool Drawings
Support and Structural Frame Drawings
Instrument Datasheets
Instrument Location Drawings
PLC / MCC Panel Design with Wiring Drawings
PLC & HMI Programming
Operation & Maintenance Manual
Assistance for start-up by our programmers
cost effective services to become competitive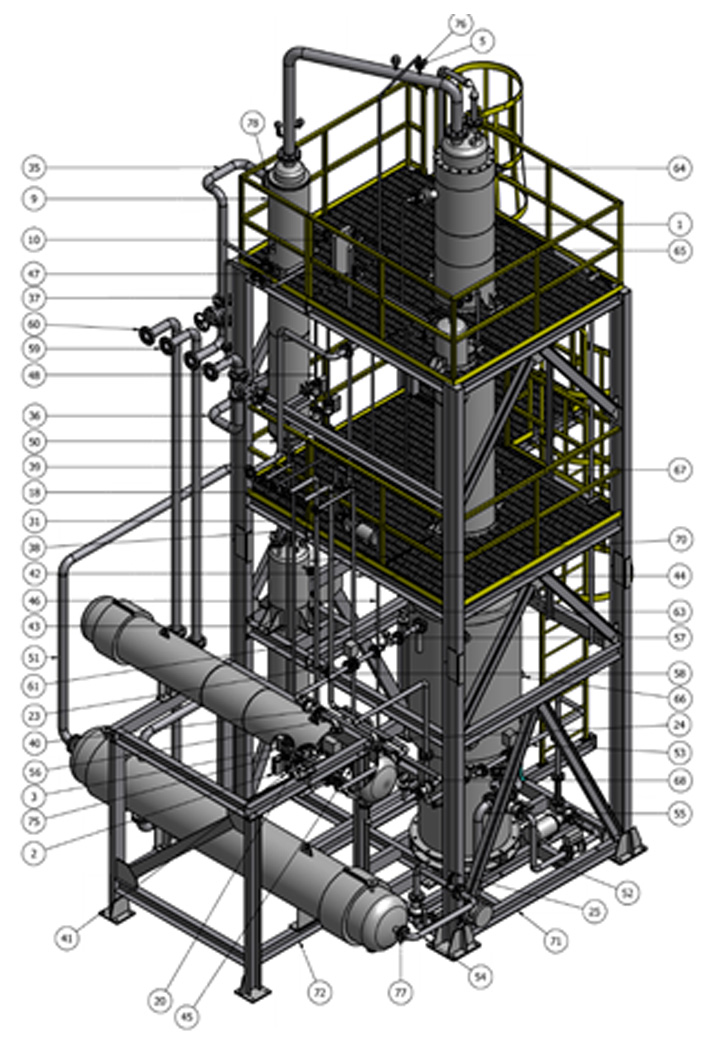 3D Modeling & Drafting
We have experience custom design & reverse-engineering products for different industries and applications. Whether your goal is to develop a cost-saving alternative or equivalent product or to improve efficiency, we demonstrate all of the attributes you need in a source for engineering and design support.
Product Development
Design concepts based on customer specifications
Evaluate concepts for assembly & manufacturing (component cost, count, ease of manufacturing, ease of assembly)
System Level Design
Evaluate concepts from System Level Design Constraints
Detail Design
3D Modeling: parts & assembly
Detail drawings for manufacturing
Rendering for presentations, catalogues