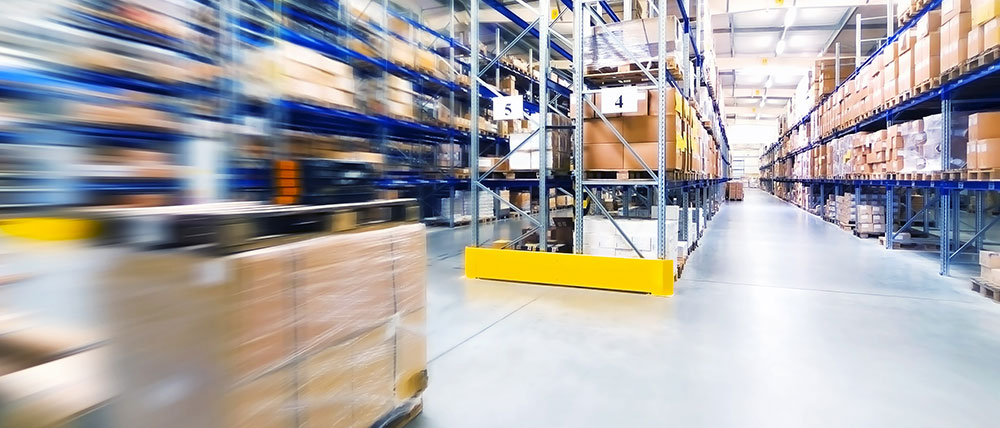 Warehousing
For Glorious warehousing is not only a building where goods and materials are stored, but also it is a procedure of quick access and safe storing of classified materials.
Whether you are planning to build a comprehensive international supply chain, or simply needing to manage a seasonal inventory upsurge, we can help. We have more than one hundred thousand square meters of strategically sited storage distribution centers and consolidation centers, designed to support a wide range of different industries.
The value of the service we offer goes beyond inventory management and beyond supply chain visibility. Strategic location means our warehouses and distribution centers are near to major ports or hub operations. They are part of a carefully planned network that can best meet our customers' cross-border transport needs, their just-in-time manufacturing requirements, their final mile delivery, their after sales logistics or their reverse logistics.
We provide bonded and highly specialized warehousing as part of an integrated clean room or temperature controlled supply chain. And, of course, a whole range of value added services for manufacturers and retailers.
Our services:
We can store your dutiable goods in one of our bonded warehouses where they are under customs supervision.
We offer value-added activities for your stored goods, such as picking, handling, re-packing, palletizing, wrapping and quality checks.
We have roofed warehouses for storage of (fast moving) consumer goods. We offer storage facilities of consumable goods for a well-known chain of supermarkets.
Industrial goods can take many forms. Light and bulky components, steel coils and oversized construction parts. 
We have a dedicated warehouse for storing household goods. A service we offer to companies, expats and diplomats.
Excavators, dozers, trucks and the likes are stored safely inside our warehouse for rolling equipment.
We have a dedicated warehouse with camera protection for heavy equipment and sophisticated production machines.
We have dedicated warehouses for storing vehicles, for long term and short term storage. We offer protection against dust and humidity.
Basic specification of our warehouses
Short or long term storage
Temperature control
Loading and unloading from 6 am until 6 pm
24-hour security with permanent video surveillance and fire extinguishing system
Badge controlled access
Warehouses for transit or bonded goods under customs supervision